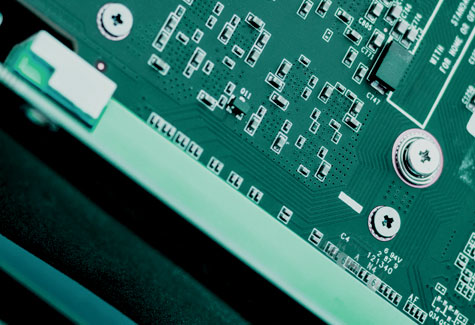 VCMs & Electric Vehicle Accessories
Accelerated System is an industry leader in the design & manufacture of sophisticated & comprehensive electrification systems powering diverse low-volt, high-torque power equipment including:
Zero-turn lawn mower with multiple deck motors
Ride-on mower with multiple deck motors
4WD & 2WD golf-carts
Sprayer & spreaders
Skid steer
Low-speed multi-drive vehicles with PTO or electric implements
View All

SAGE
SAGE, ASI's intelligent Vehicle Control Module (VCM) empowers OEMs to engineer uncommonly unique power equipment capable of operating in diverse and harsh environments.  SAGE's smart algorithms spawn dynamic performance correction, speed & stability control, vehicle run time maximization and advanced safety protocols protecting both user and equipment health.
SAGE, as the "brain" of ASI's power equipment eco-system, is designed to integrate seamlessly, in a plug & play fashion with ASI high-power smart controllers.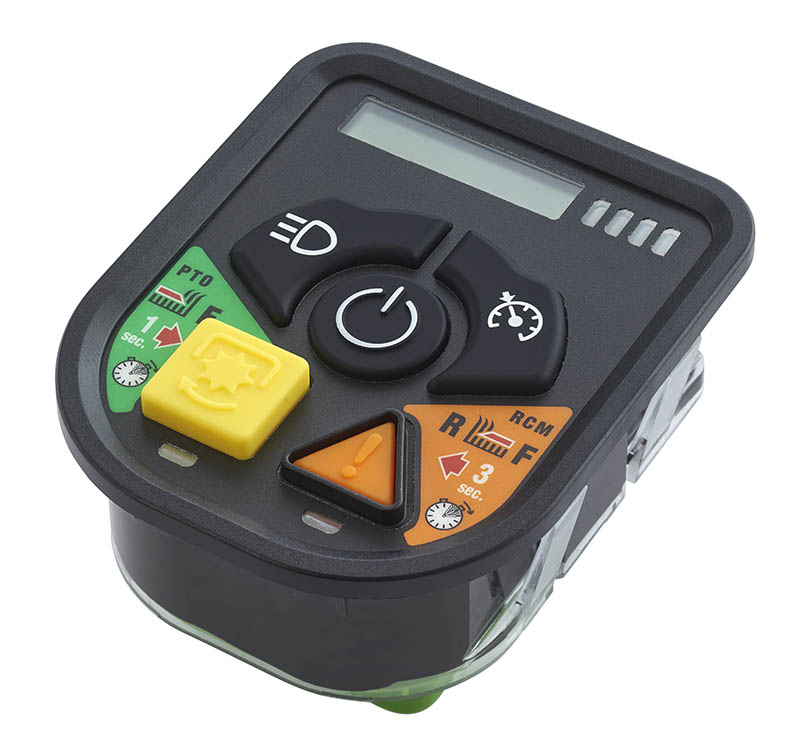 VCM-1
Riding Lawnmower Control Module
This is an example of a Vehicle Control Module that was developed by the company for a riding lawn mower application.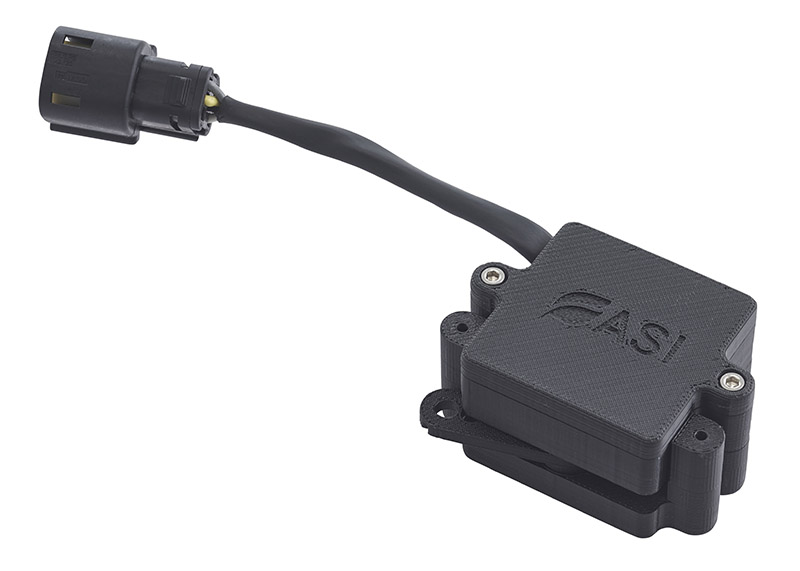 Throttle 1
This is a dual redundant hall-based throttle assembly which is designed to work with all of ASI's motor controllers.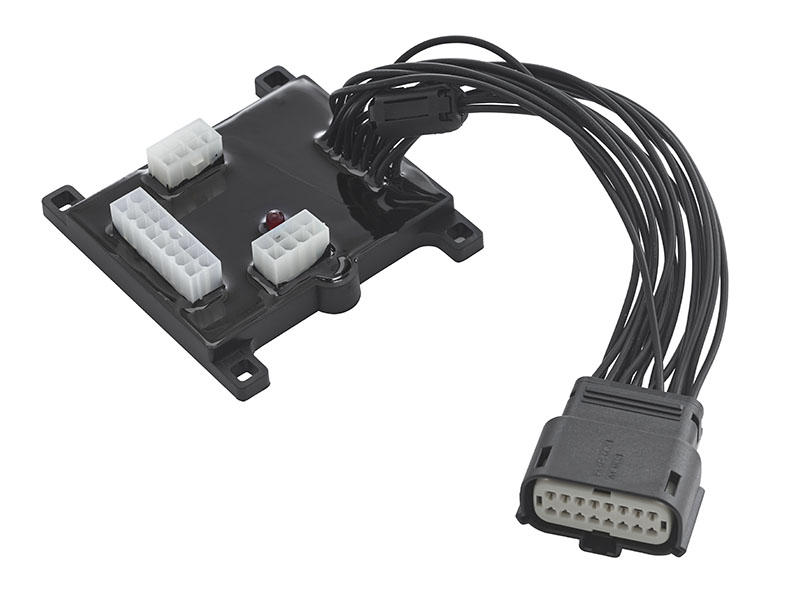 Module CC
This is a module that allows an ASI High Power Controller to be plugged directly into the OEM wiring harness of a golf cart.