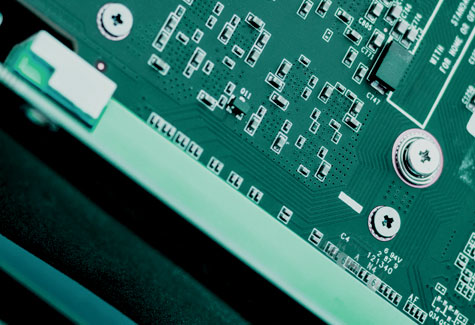 VCMs & Electric Vehicle Accessories
Vehicle Control Modules are custom built to supervise the activities of the various Electric Motors, Motor Controllers and Accessories which are present on an Electric Vehicle.
View All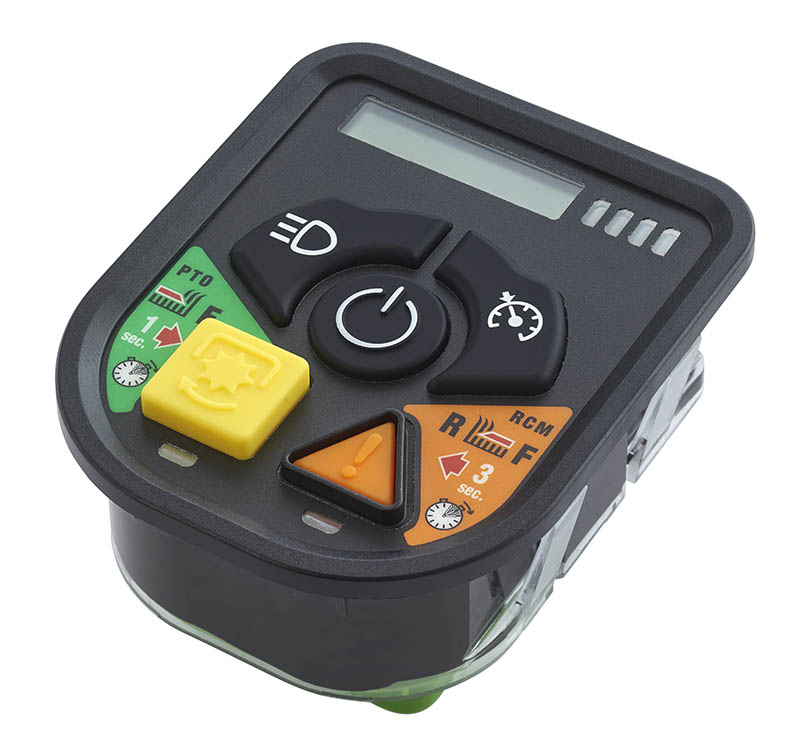 VCM-1
Riding Lawnmower Control Module
This is an example of a Vehicle Control Module that was developed by the company for a riding lawn mower application.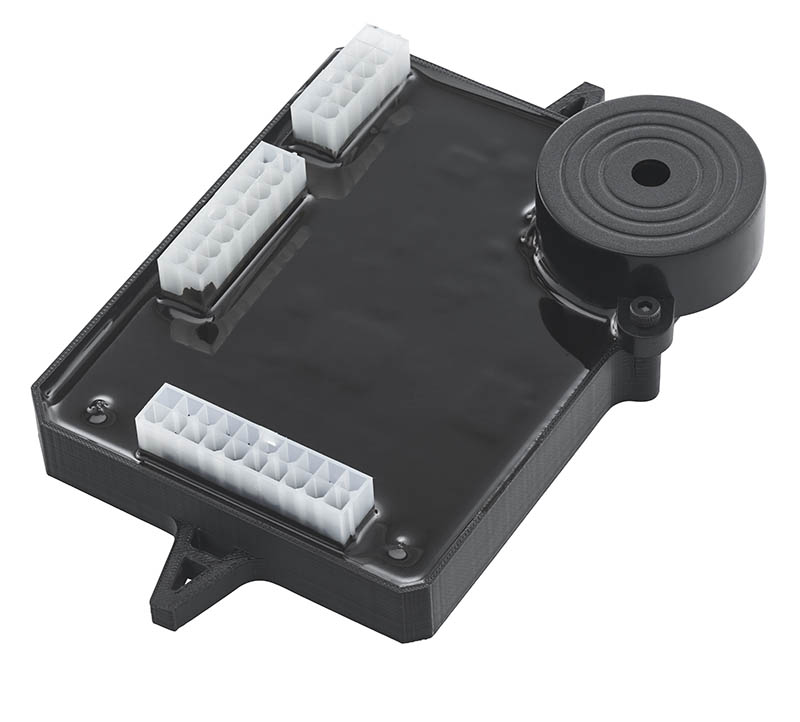 VCM-2
This is a generic fully programmable Vehicle Control Module which is part of ASI's standard product line.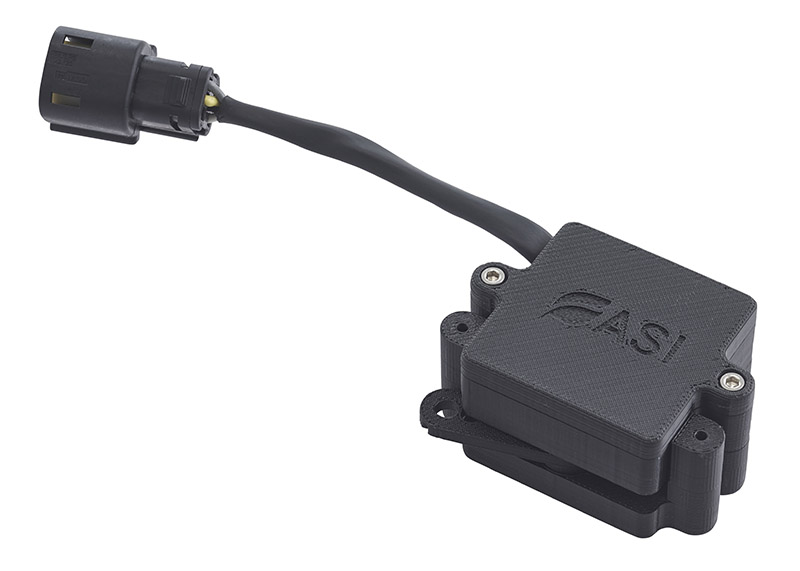 Throttle 1
This is a dual redundant hall-based throttle assembly which is designed to work with all of ASI's motor controllers.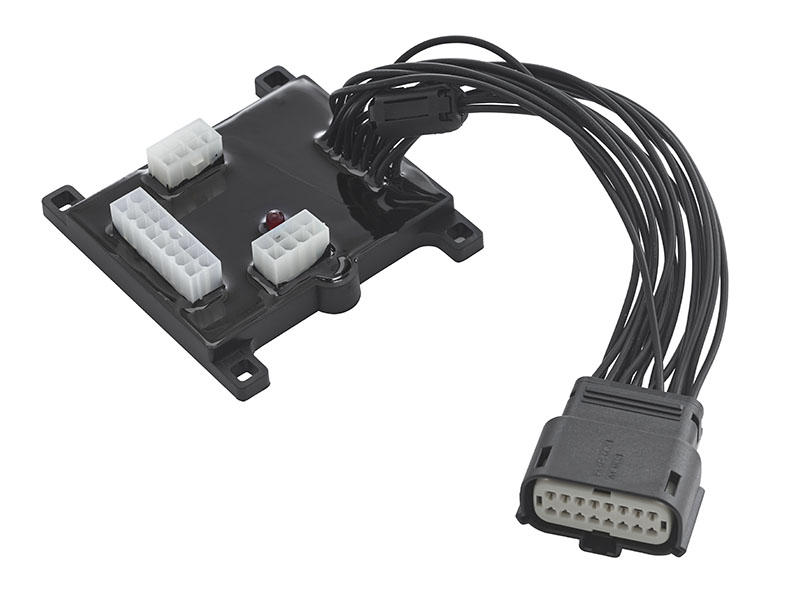 Module CC
This is a module that allows an ASI High Power Controller to be plugged directly into the OEM wiring harness of a golf cart.