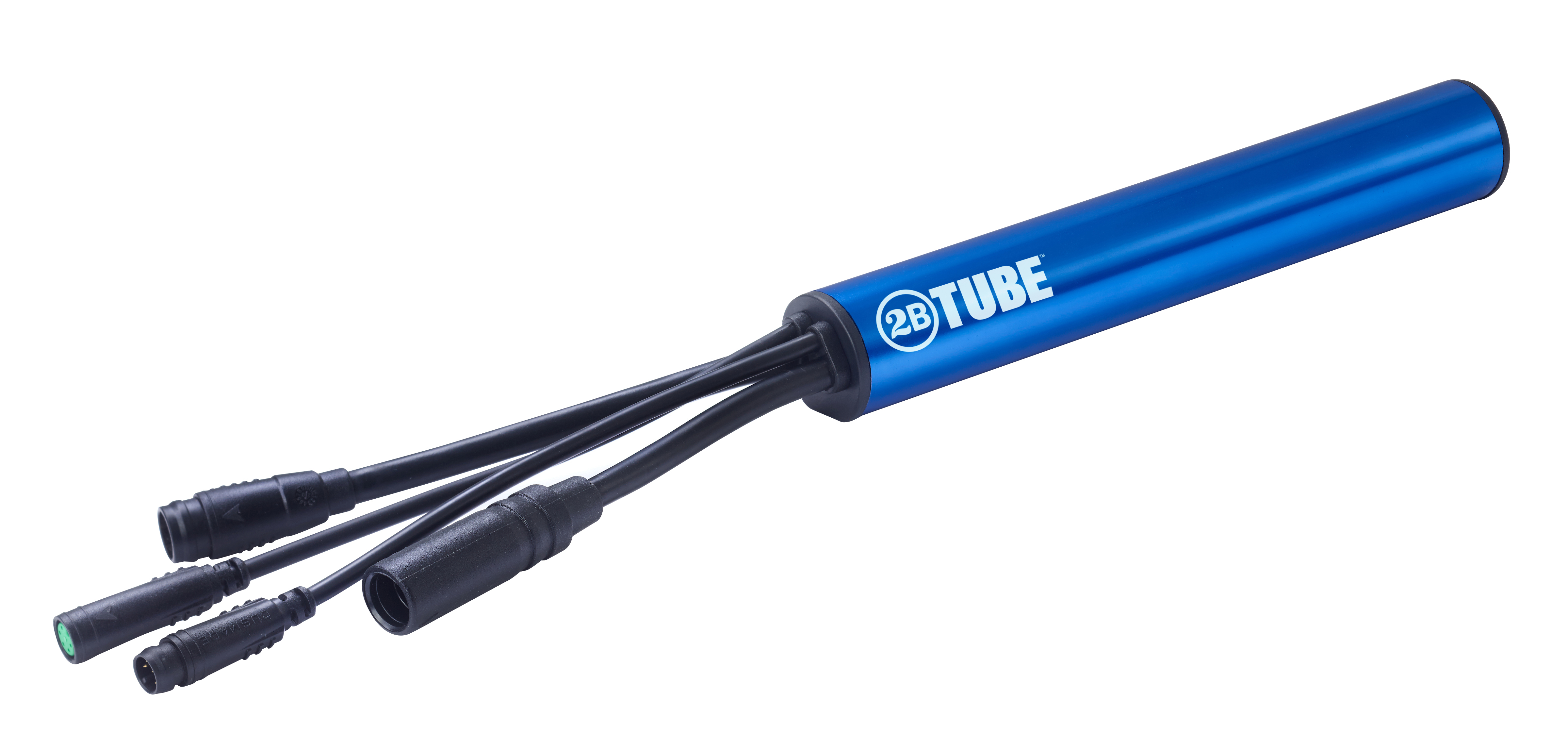 2BTube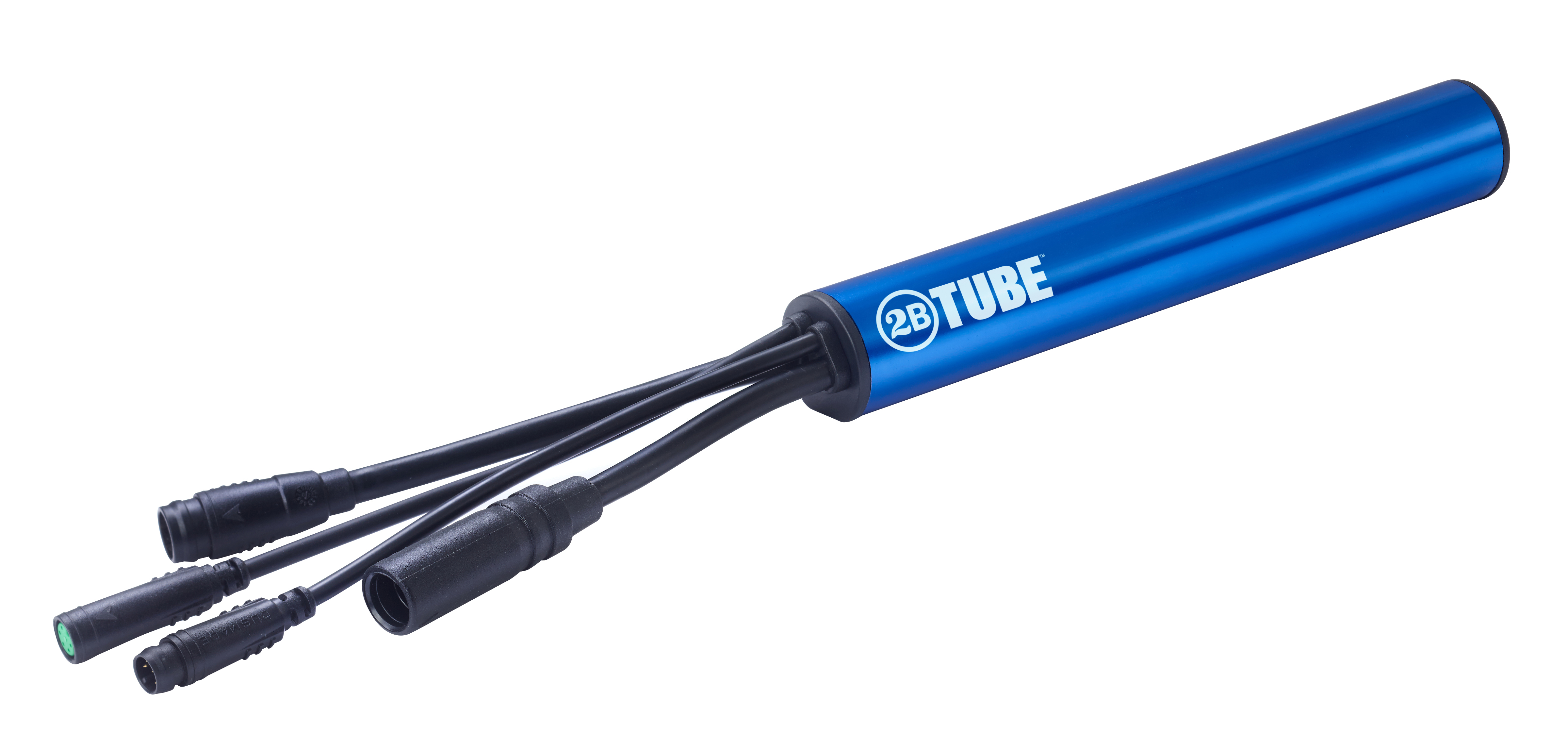 You've never met this much customization, power, and reliability in a tubular e-bike controller this compact!
Coming in at thirty-four percent smaller but with four times the power than other tubular controllers, 2BTube offers the most compact tubular design without compromising on capability while simultaneously delivering on ASI's famous in-field reliability.
Its superior power capabilities combined with its up to thirty percent more efficient battery usage means that eBike OEMs can offer their customers rides with higher top speeds, smoother and more intense acceleration from a stationary start and longer time between charges.
Complimenting 2BTube is BACDoor™, ASI's proprietary software enabling eBike OEMs the ultimate experience in ride customization and diagnostics.
Show More