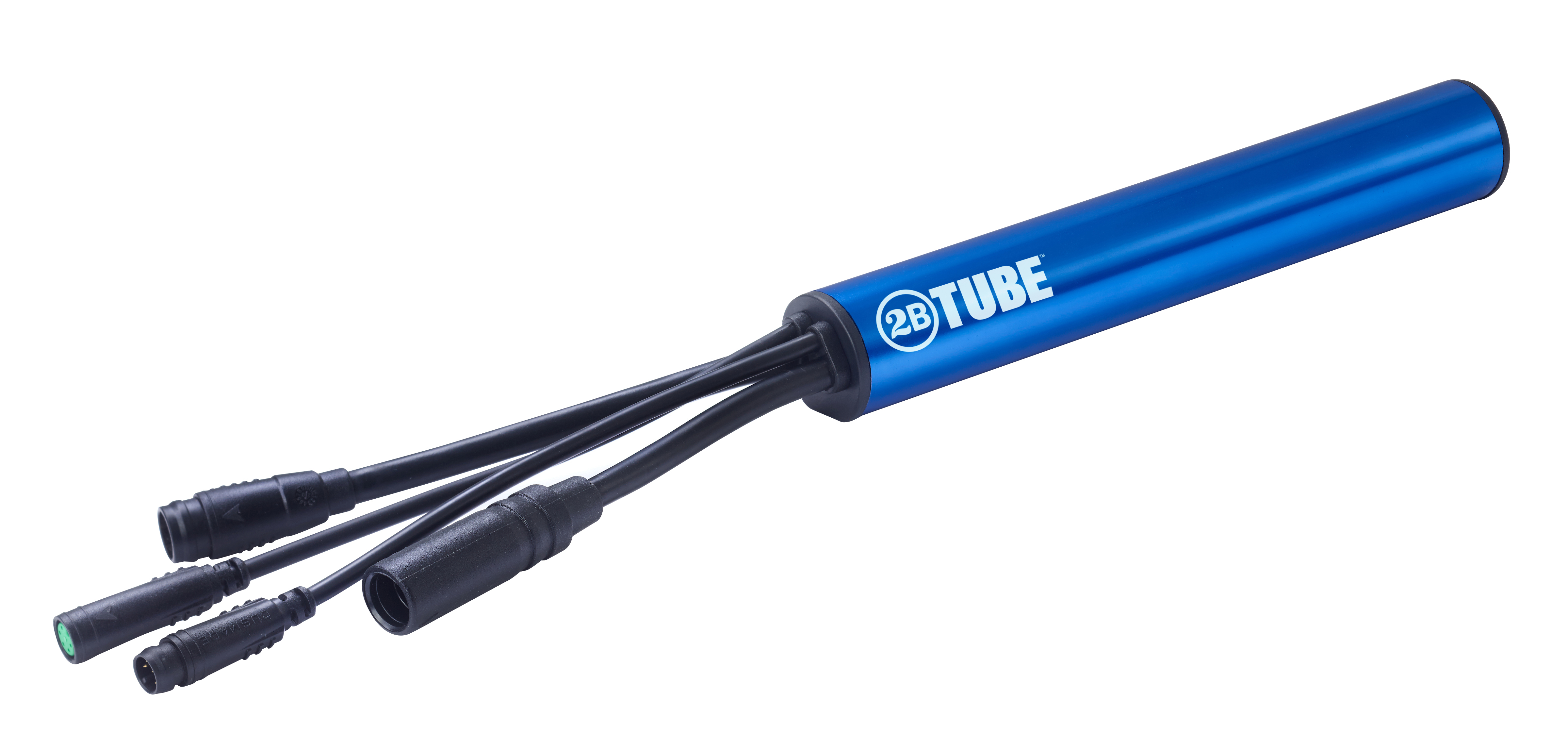 2BTube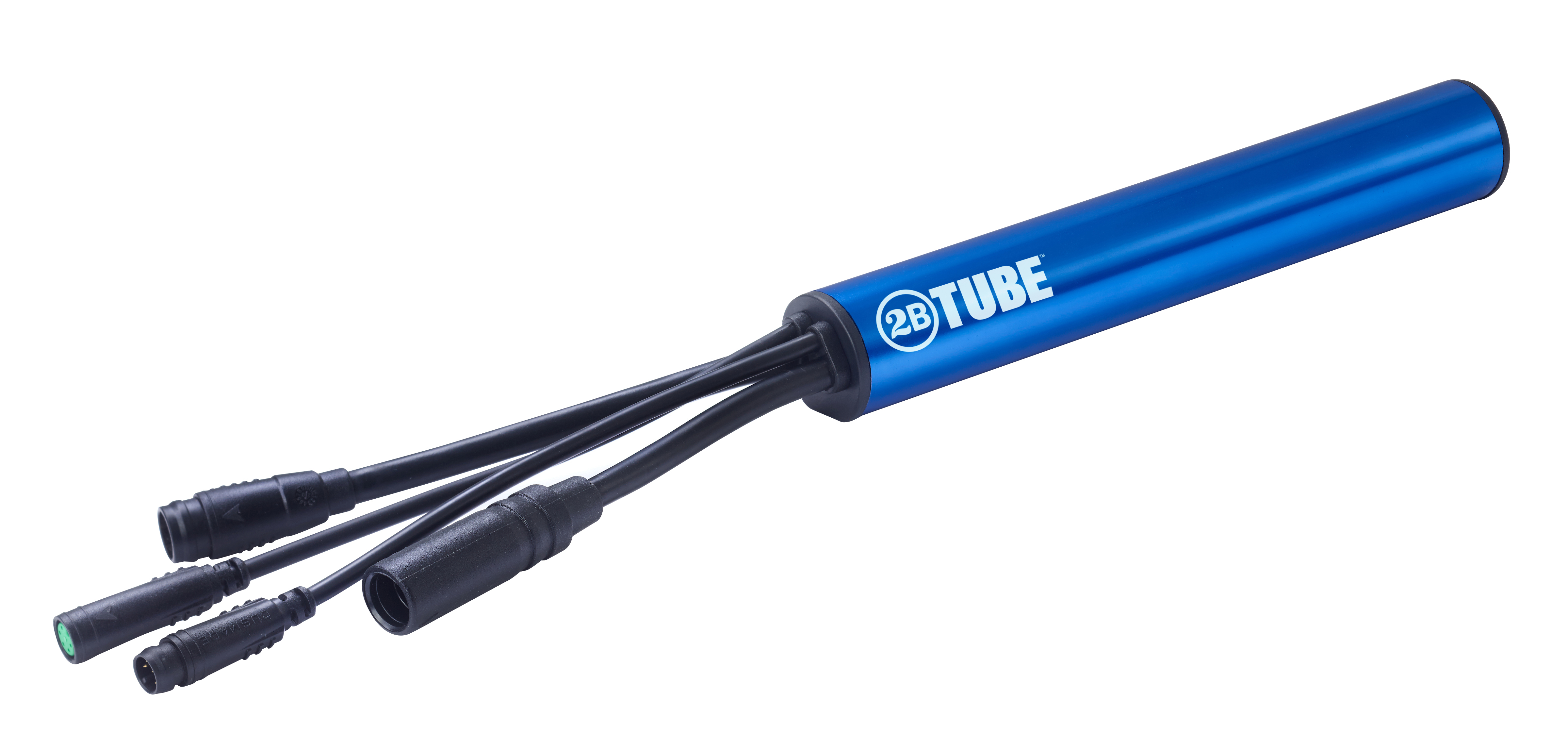 A robust MOSFET-based three-phase bridge provides peak efficiencies in excess of
99%, with no audible noise. Hall sensor based motor commutation, and sensorless
commutation are also supported. Programmable performance mapping allows throttle and regenerative braking inputs to be adjusted via ASI's BACDoor™ PC configuration/Engineering software to meet specific performance requirements. Numerous programmable protection features including motor/controller temperature,
battery over/under voltage, and motor/battery current limits increase controller and
motor longevity.
Show More