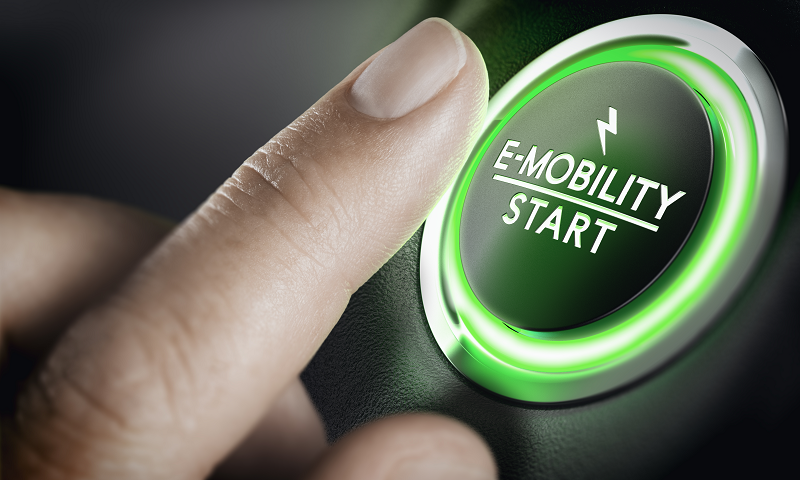 Canada's Accelerated Systems Inc. Quietly Plays Big Role in Global eBike Marketplace
General | November 20, 2020
In 2004 ASI started developing electric motors for outdoor power equipment, and more specifically for lawnmowers. Just as they were in the process to deliver electric lawnmower motors for Swedish giant, Husqvarna, the US economy crashed leading to a recession.
The sudden turn of events stalled the production of this venture, but fortunately for ASI, their brushless AC motor technology segued nicely into the emerging e-bike market.
In 2008 they began producing controllers for a young Dutch company, Stella, which helped to solidify their place in the global e-bike marketplace.
Click here to read the full article in e-bikes International