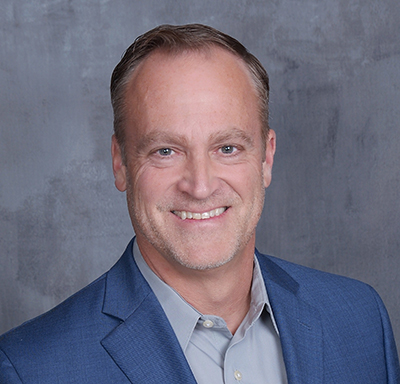 Accelerated Systems Inc. Strengthens Its Leadership Team With The Appointment Of Adam Micklin As Director Of Sales-eMobility
General | March 22, 2022
Adam has been instrumental in increasing the sales and brand presence of several top industry brands including Hutchinson, Shimano, Hayes and recently Felt Bicycles.
Among his career highlights include leading international sales divisions focused on opening new markets and growing international distribution channels; key experience to spearheading ASI's aggressive strategic growth.  Adam's initial concentration will be to strengthen ASI's partnerships in the eBike & eScooter application of their powerful eMobility controllers.
"Adam brings the 'been there, done it' experience that we were looking for to spearhead the aggressive growth path of ASI's family of electric motor controllers.  In many ways, we are the industry's best kept secret, despite our controllers being the most configurable controller in the marketplace.  The ASI family of controllers provides eBike and eScooter OEMs with unsurpassed freedom in frame design, motor, peripheral and application choices. His connections and experience, will be immensely valuable in bringing this message to the OEMs looking to reflect the ride feel that resonates with their customers.", said Bill Jager, CEO of Accelerated Systems Inc.
Adam is excited to be part of Accelerated Systems Inc. as he sees eMobility as the future of transportation, saying, "in the near term of my career, I have promoted eBikes as the way forward in green transportation and now through ASI, being able to empower eBike OEMs to realize their aspirations of a unique ride, reflective of their vision and brand, is really exciting." 
About Accelerated Systems Inc (ASI):
Accelerated Systems Inc. (ASI) is a clean energy innovation company. We develop complete traction and control systems for vehicles. We have inhouse design capabilities for electric motors, controllers, and battery systems. We specialize in autonomous controls and the electrification of equipment that is currently powered by internal combustion engines.

ASI's corporate office is located in Canada's technology center, Waterloo, ON.  To learn more about ASI , visit our website, view our LinkedIn page or visit our Facebook page.
Contact:
Janet Grondin, Marketing Manager
Accelerated Systems Inc.
jgrondin@acceleratedsystems.com
519-342-2507 ext.135