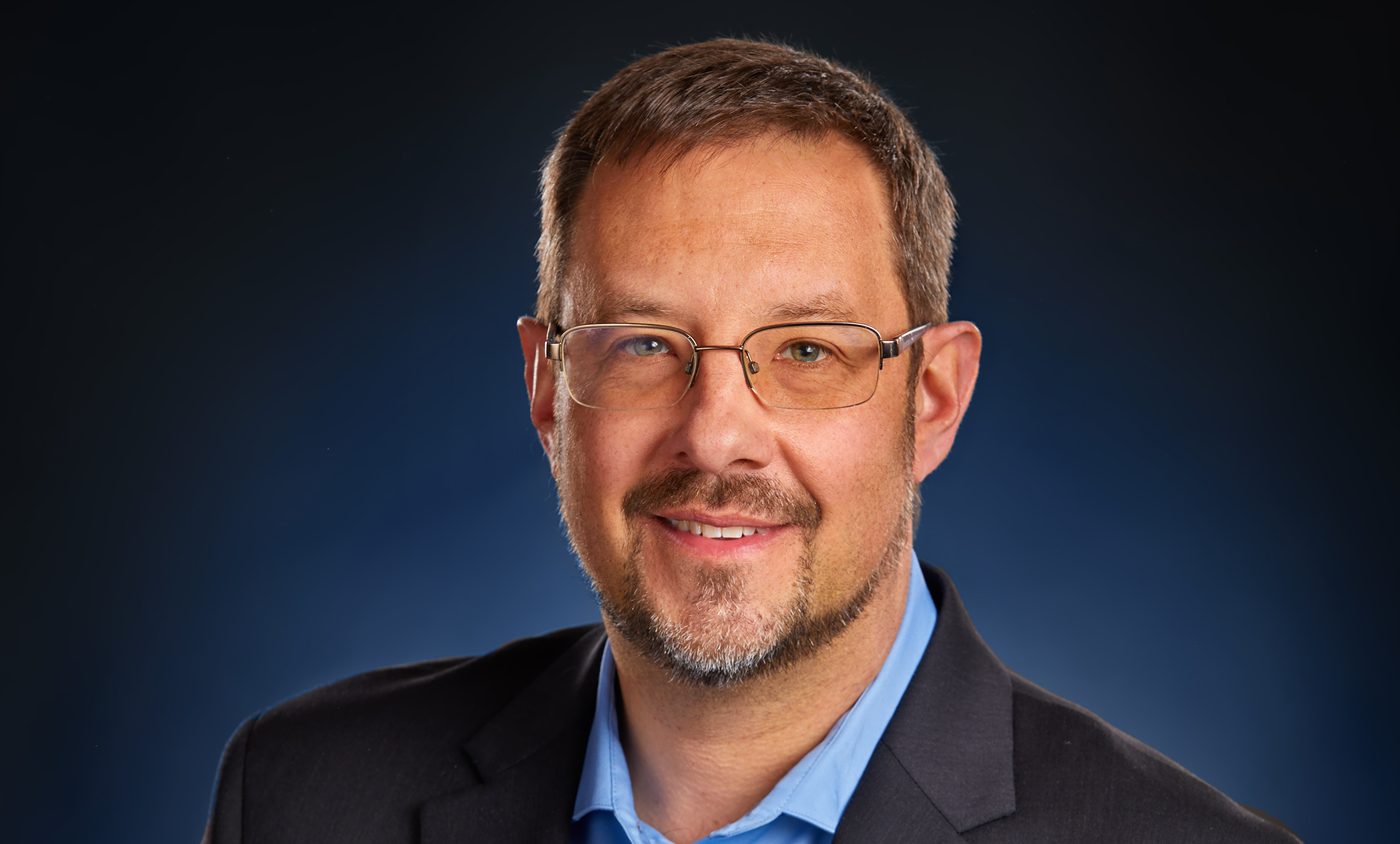 Accelerated Systems Inc. Places Industry Veteran Josh Wilson As Director Of Engineering & Strategic Programs To Lead It's Outdoor Power Equipment Electrification Program
General | January 26, 2021
Selling across multiple industry sectors, ASI has developed several electrification solutions that package together key e-motor components—integrated motors, batteries, controllers, and communications —as a single cost-effective solution.
Our driving mission of creating future-forward Advanced Electric Drive Systems that power small, task-oriented vehicles for a more sustainable, cleaner future is at the heart of this appointment.
"We see Josh to be an elemental team member to ASI's very bright future as the need for greater opportunities to replace the Internal Combustion Engine with environmentally less harmful, electric options.  There are an immeasurable number of goods relying on an ICE, contributing tons of greenhouse gases, that ASI is solidly placed to "green-up".  The application for our world changing solutions only continues to expand as OEMs and their customers embrace, with their purchasing decisions, a green, electric option.", said Bill Jager, CEO of ASI.
"The public wants green products, but they want them at a level on par with their traditional ICE experience.  ASI shoots higher than that, par is nice, but we want to provide solutions that add greater tangible and intangible benefits for the consumer and for our global community.  I appreciate ASI's confidence in me, and I'm delighted to have the opportunity to be a key member of the executive team bringing such admirable offerings for the planet's greener, cleaner future. ", said Josh Wilson, Director, Engineering & Strategic Programs of ASI.
About Accelerated Systems Inc (ASI):
Accelerated Systems Inc. (ASI) is a clean energy innovation company. We develop complete traction and control systems for vehicles. We have inhouse design capabilities for electric motors, controllers, and battery systems. We specialize in autonomous controls and the electrification of equipment that is currently powered by internal combustion engines.
ASI's corporate office is located in Canada's technology center, Waterloo, Ontario. To learn more about ASI , visit our website, follow our LinkedIn page and subscribe to our YouTube channel.
Contact:
Janet Grondin, Marketing Manager
Accelerated Systems Inc.
jgrondin@acceleratedsystems.com
519-342-2507 ext.135