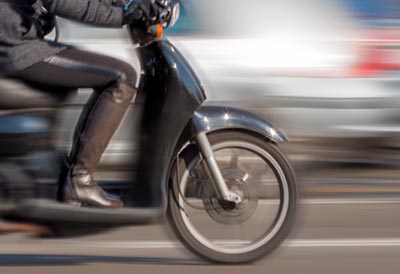 eScooters
eScooters and eMotorcycles are growing in popularity and are recognized as a viable and attractive transportation mode, with both for personal and business use.
In urban environments, electric scooter ride-sharing is on the upswing, connecting riders to city transit systems, and in turn, helping eliminate the 'last mile' issue. and many companies transitioning to electric vehicles for courier services.
Currently, we're working with one of the most recognized motorcycle manufacturers in North America to extend their current fossil-fuel product line into electric motorcycle alternatives.